Get Back into Fitness With

It's no secret that having a baby is tough on your body. That's why we designed our Fuel Moms women's fitness class -- after your body has endured a tremendous amount of physical stress, it's important to give it some love (and proper recovery). Our team at Fuel Training Club will help you get back to feeling strong and fit, and you can even bring your baby to class with you! We recommend six weeks of rest before you team up with other Fuel Moms, but then it's time to get back in the game and start some postpartum specific strength and conditioning, so you can improve your fitness and recover from childbirth in a safe and effective way! Join us at Fuel Roncy in Roncesvalles to get the best in fitness!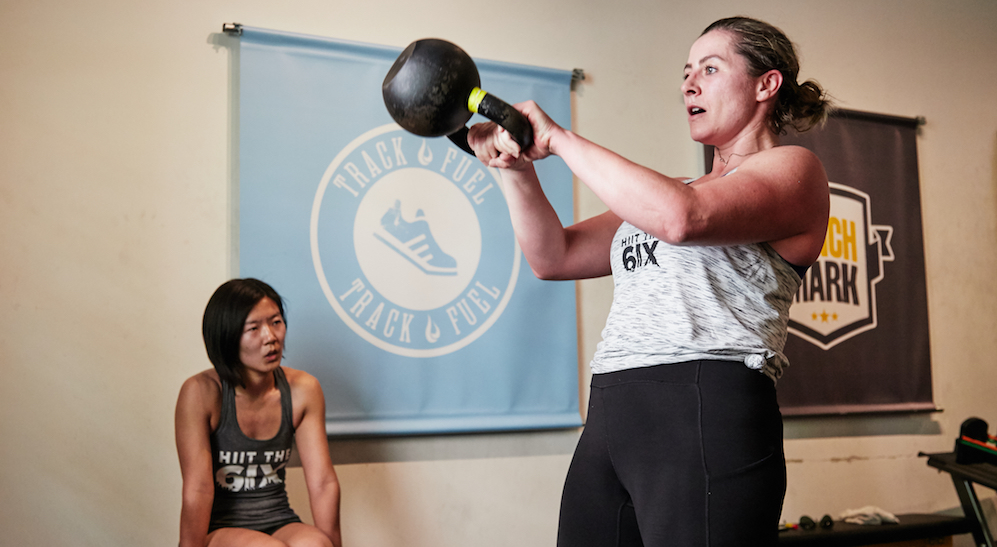 To get instructions for how to register for our Fuel Moms women's fitness class, just fill out the short form below!
Women's Fitness Is Important -- Just Like Moms!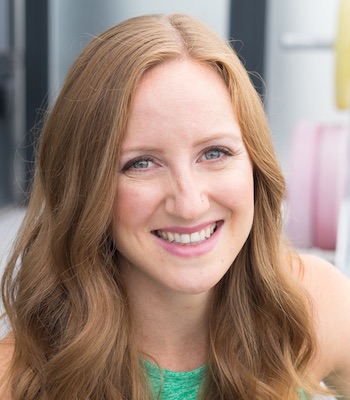 Our Fuel Moms program will help you rehabilitate your core alongside Stephanie Sibbio, a specialist in postpartum health and fitness. Each 50-minute workouts incorporates rehabilitative work, strength and conditioning training, and specific core work to help you put your body back on track. Our team at Fuel Training Club knows how hard moms work... that's why we're bringing Toronto's best postpartum workouts to Roncesvalles to help you feel strong and confident in your body, no matter what postpartum condition you may be dealing with!
You're welcome to bring your child for up to a year before preparing to take part in our standard Small Group Training or Fitness Classes!
Fuel Moms will give you access to:
Specialized postpartum workouts to help you reclaim your body
A support system of other moms with similar goals
High-quality training from an expert in rehabilitative fitness
A unique and innovative system crafted by experts
FAQs
You must be at least 6 weeks postpartum and be cleared by your OB or Midwife to participate.
Classes are limited to 12 participants to ensure a personalized approach to group training.
Classes are held at Fuel Roncy in Roncesvalles. Enter your name and email for information on upcoming sessions. Each session is 8 weeks in length and pre-registered.
Moms are welcome to come with or without their babies up to 1 year of age.
We don't workout with the babies. They usually play on the sidelines as you workout, but we can always find ways to incorporate fussy babies into your workout!
Please email steph@fueltrainingclub.ca to discuss pro-rating a session for you.
Please email steph@fueltrainingclub.ca to ensure there is space in any given class before dropping in. Drop in classes are $35+HST.
Due to the nature of the 8 week pre-registration, you are responsible for attending all classes in the session, or losing out on missed classes.
Our Fuel Moms program is the pinnacle of postpartum women's fitness. As soon as you're cleared by your OB GYN or midwife, you're welcome to join our community of power-moms and get started on Toronto's premier postpartum fitness program! Your journey begins right here at Fuel Training Club in Roncesvalles.
Send Me Registration Instructions!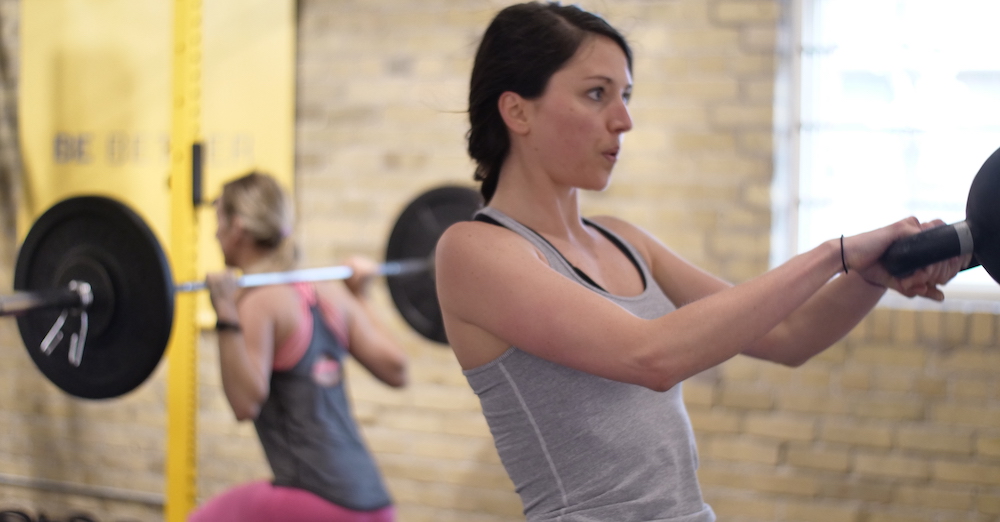 Get Started With Our Fuel Moms Program Today!
Our team at Fuel Training Club is proud to support moms across Toronto with this unique offering in women's fitness. Our Fuel Moms program will give you the opportunity to get your body back in the groove with high-quality fitness training specially curated for postpartum women... no matter where you're located in Toronto, three convenient locations means you're never far from achieving your goals.
If you're interested in our Fuel Moms program, just fill out the short form below to learn more!