Live & On-Demand Classes In HD With Music!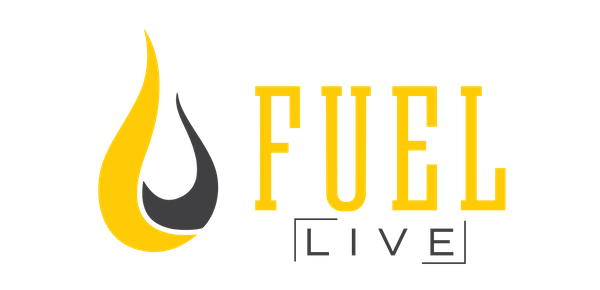 Life is busy, and sometimes it takes you away from our team at Fuel Training!
We understand that social distancing and self isolation can be hard, but with our Fuel Live program, you can continue to fuel your fitness with world-class personal training, professional guidance, and unlimited resources, all through live videos.
Our coaches will check in with you, give you personalized workouts and nutrition coaching, and help you become the best you can be... wherever you are!
Create A Profile To Receive A Free Class
Why Choose Online Training?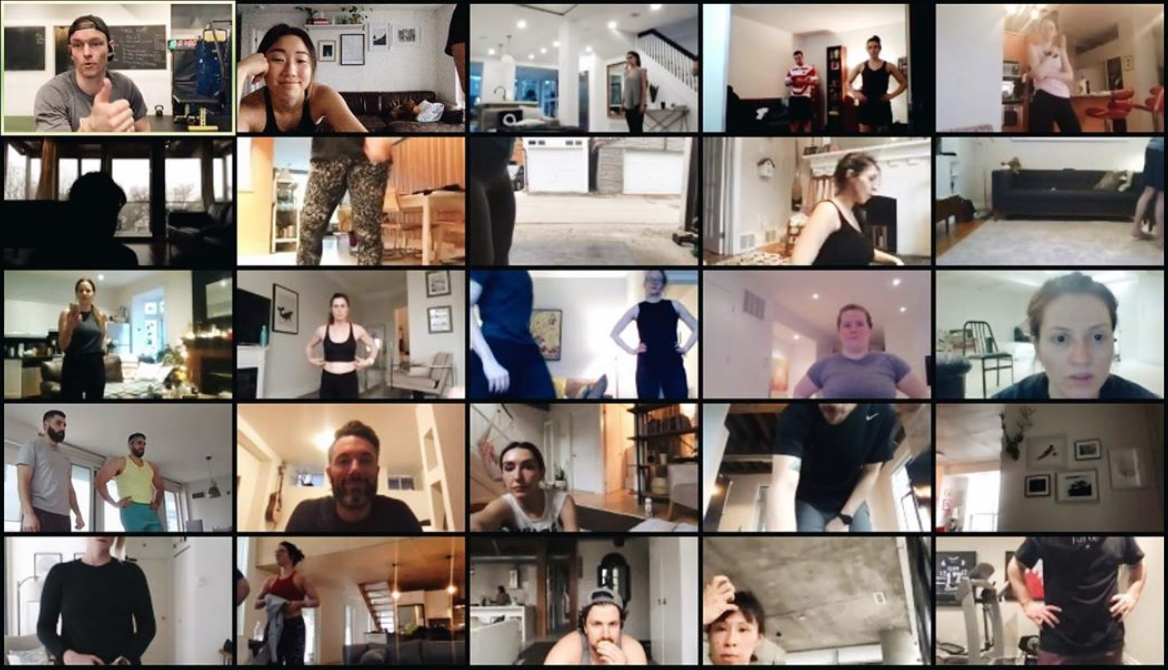 Through COVID-19, it can seem impossible to maintain a consistent schedule, especially when it comes to training. Our team at Fuel Training Club understands that life can be complicated, but that you still deserve high-quality training, personalized fitness, and the professional guidance you need to achieve your goals.
Our Online Training program gives you the opportunity to take on remote personal training, with real coaches, real classes, real accountability and real results...all in the comfort of you own home! Fuel Live classes stream with a bodyweight and kettlebell option in the same class, so whether you have a bell or not, you can still join the party!
Online Training can help you:
Maintain a sense of community with other members
Enjoy healthy and sustainable weight loss strategies
Get professional guidance on fitness, nutrition, and more
Stay accountable week after week as you pursue your dreams
Get Started With Online Training at Fuel Training Club!
No matter where life takes you, our Online Training program at Fuel Training Club gives you all the tools you need to thrive. All you have to do is fill out the short form on the side of your screen for more information.
Our online training Classes Are Located In
Fuel Roncesvalles
Fuel King West
Fuel King East