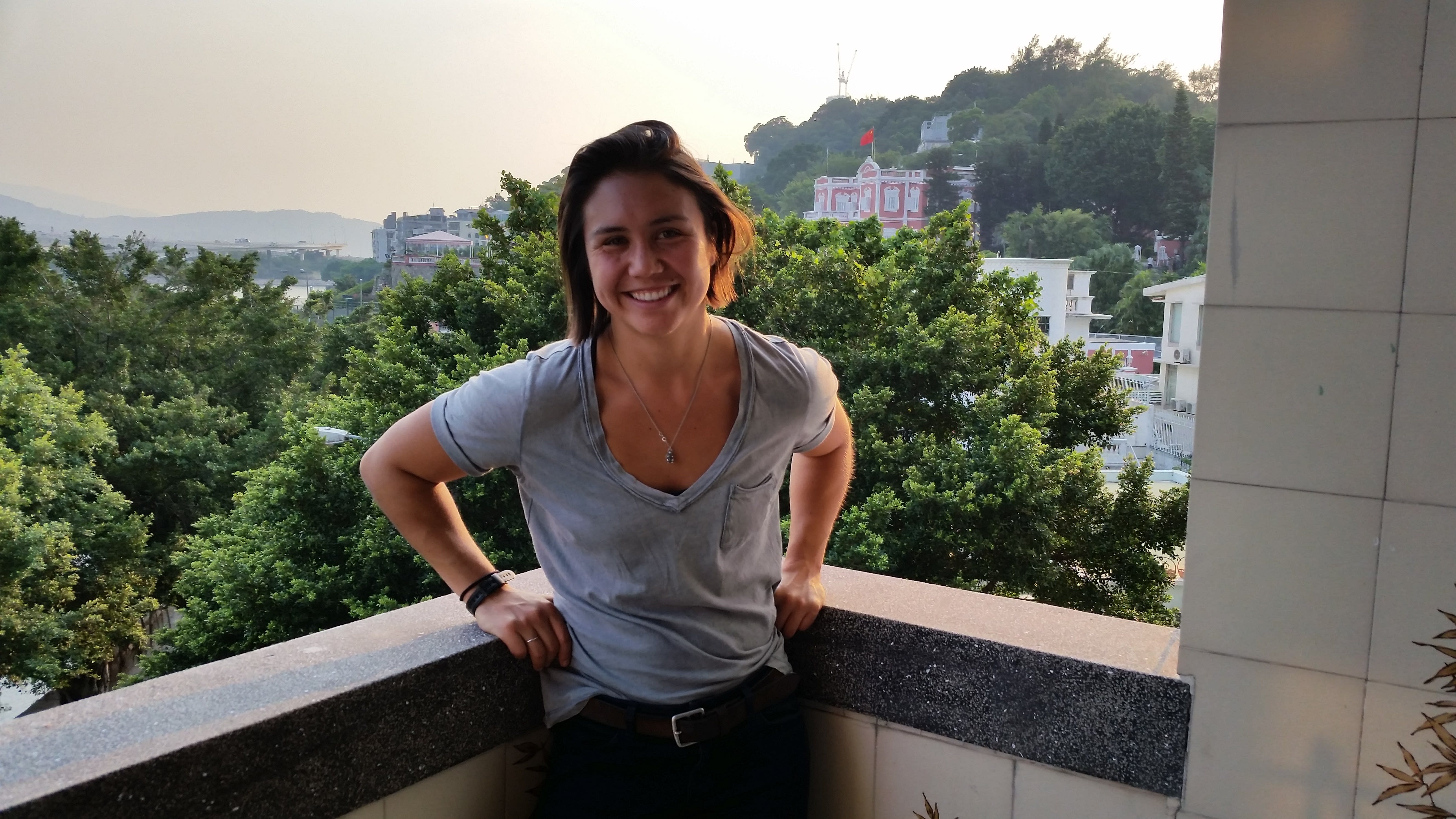 Karen Ko
Karen Ko brings over 8 years of professional fitness experience to the Fuel community. A lifelong athlete, Karen believes strongly in making strength and fitness training accessible for everyone. She has helped countless individuals be better and become more resilient.
Karen is a seasoned athlete, whose abundant knowledge and experience across a variety disciplines (think everything from weightlifting to road cycling to field hockey) informs her coaching style. "I train because it makes me more resilient in all aspects of my life," says Karen.
In her spare time, Karen loves to read, bake sourdough, play and watch basketball, and cuddle with her cat Jack.