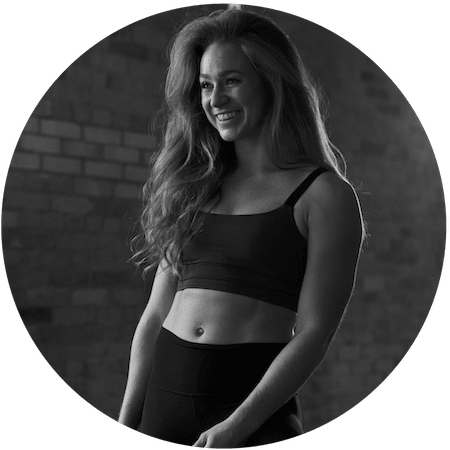 Jamie Snow
As a former national level soccer player and NCAA Division 1 scholarship athlete Jamie has had the opportunity to work with a wide variety of coaches and trainers over the years.It wasn't until she entered into the world of fitness as a trainer herself, that she "truly learned to appreciate strength training as a powerful and empowering entity of its own; not just the means to achieving something else".
With 6 years in the industry she has had the opportunity to work with some amazing professionals and accumulate a variety of certifications but it was her introduction to powerlifting that really narrowed her focus. Now, a former world record setting and current national record holding powerlifter in the 100% Raw federation, Jamie is passionate about the importance - both physically and mentally - of being STRONG. At 23 Jamie founded her personal training company Be Light, Lift Heavy and continuously strives to promote the idea that women can be strong, be healthy and look better than ever doing it!
Stronger. Healthier. Happier.