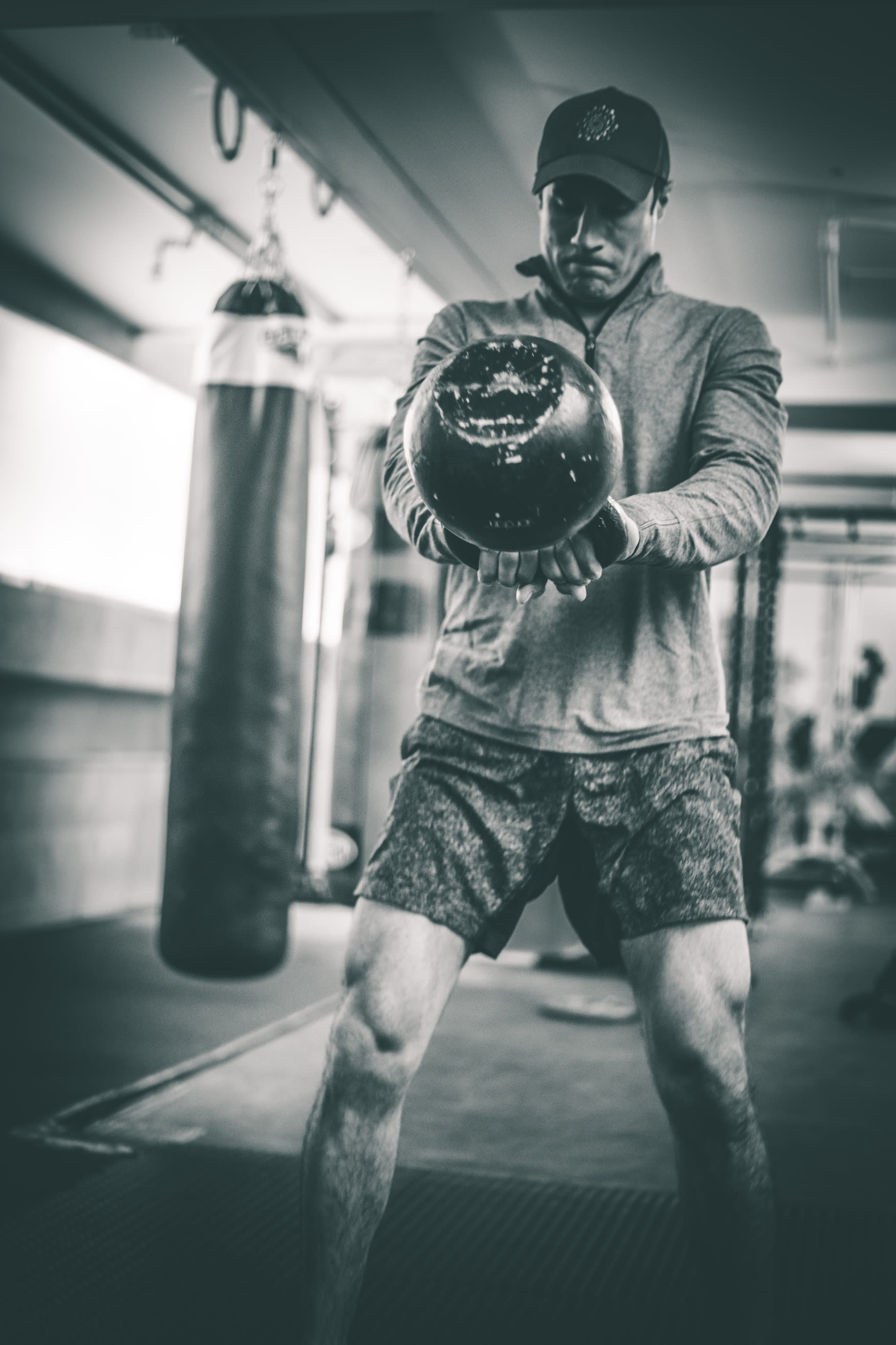 Dr. David Ridos
David began to develop his craft helping others with their health, fitness and performance during his time as an NCAA hockey player, and undergraduate exercise science student.While playing hockey in university, David trained a multitude of populations from kids to amateur and professional athletes. He Discovered how training for performance, regardless of the population, could create a massive paradigm shift towards health for life.
Upon graduation, David began to study for his Doctorate of Chiropractic degree, continuing to train many kids, amateur and professional athletes. Upon graduating from chiropractic school in September 2017, David lived and worked in Oslo Norway for 18 months.
Believing that health is every person's greatest asset, David's number one priority for everyone with whom he works, to createthe ability to reach their absolute maximum potential in whatever lights their soul on fire. This can, and always will be achieved by reaching your highest level of health.